100% recommended for a clean and acne-free face.

" I've always had problems with large pores and black heads, particularly on my nose. I've tried every product: nose stripes, face masks, microdermabrasion, etc and not had much success. I bought this facial vacuum in the hopes it would help, but knew it could be a gamble. I started using it and WOW! I was shocked at how much this vacuum was able to get out of my pores! "
Healthy,Flawless Skin For You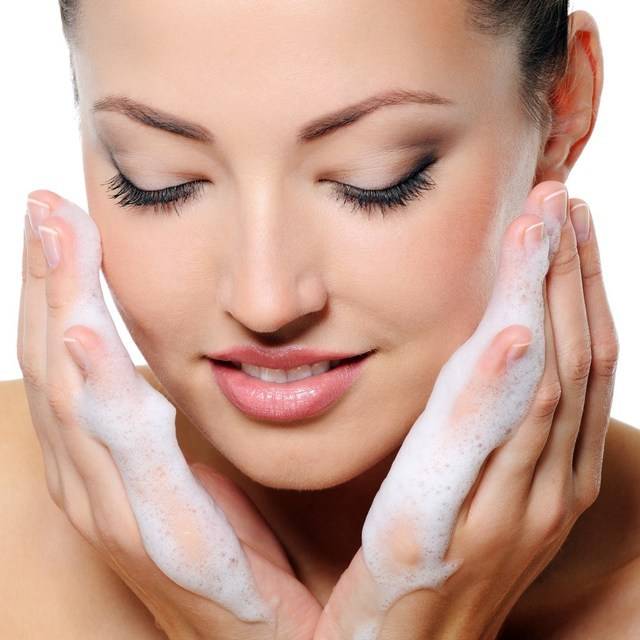 Clean your face, then apply a hot towel to your nose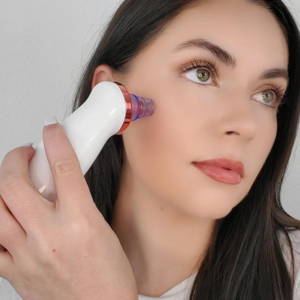 Use the Blackhead Remover to clean the desired area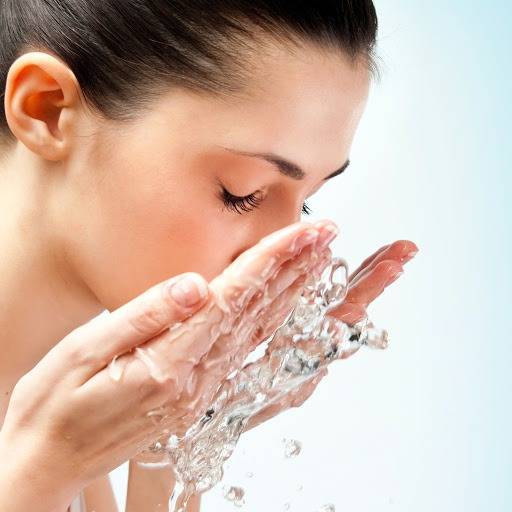 Use a cold towel or cold mask to close your facial pores and apply facial moisturizer when finished if needed.
We recommend to use the weakest settings at first and gradually increase as needed.

Move the Pore Cleanser around your face DO NOT keep the cleanser in one place.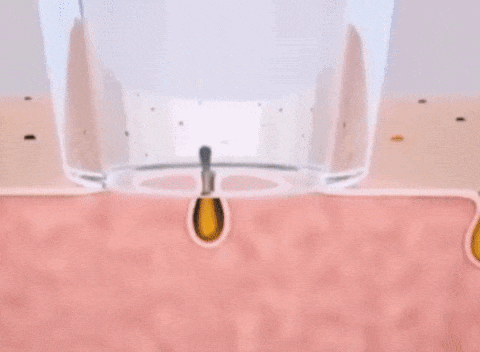 Our vacuum suction device is designed to be a professional alternative to beauty salon treatments and can help to remove blackhead, acne and clean the face deeply and it is suitable for treating dry skin, sagging skin, dull skin and also wrinkles. Vacuum function cleans dirty pores through suction and increases blood circulation in the skin.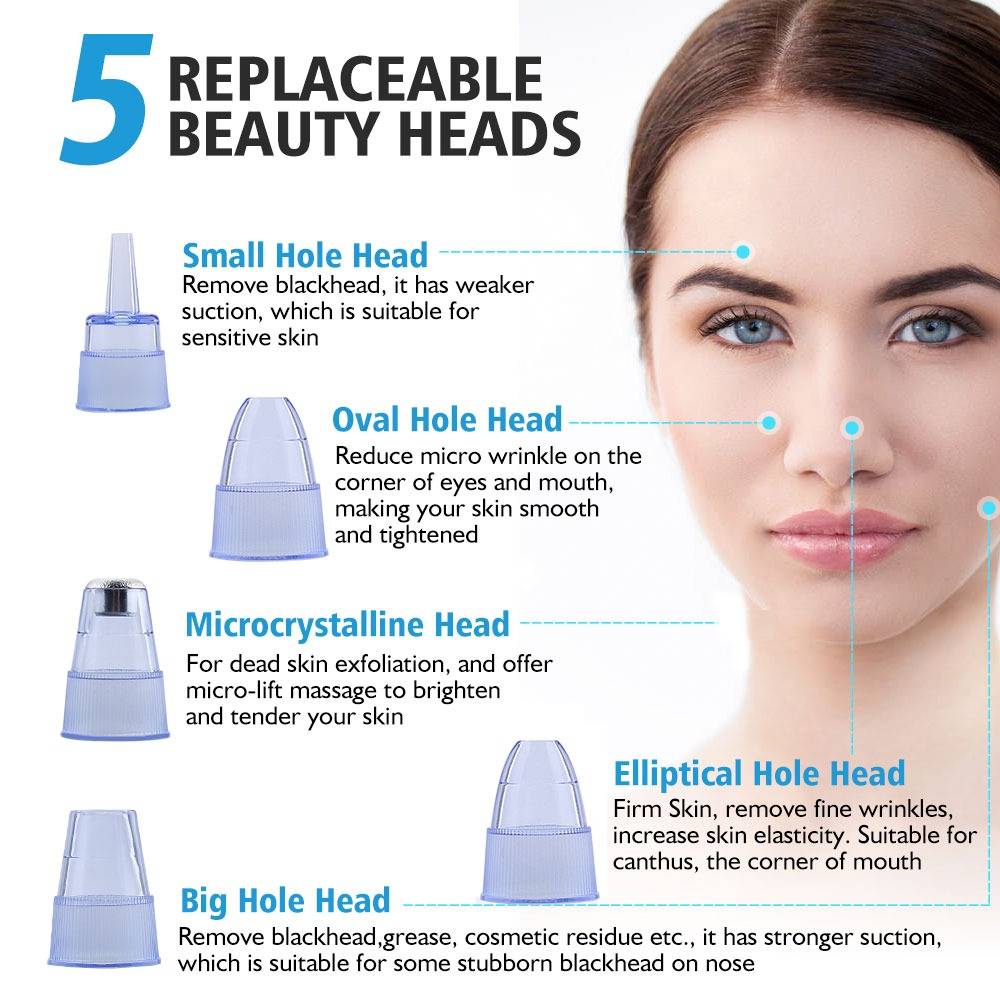 Help You Thoroughly Remove Facial Problems !
Small Hole Head : It has weaker suction, which is suitable for sensitive skin

Oval Hole Head: Reduce micro wrinkle on the corner of eyes and mouth

Microcrystalline Head: For dead skin Exfoilation

Elliptical Hole Head: Firm Skin, remove fine wrinkles, increase skin elasticity

Big Hole Head: Remove blackhead, grease, cosmetic residue etc.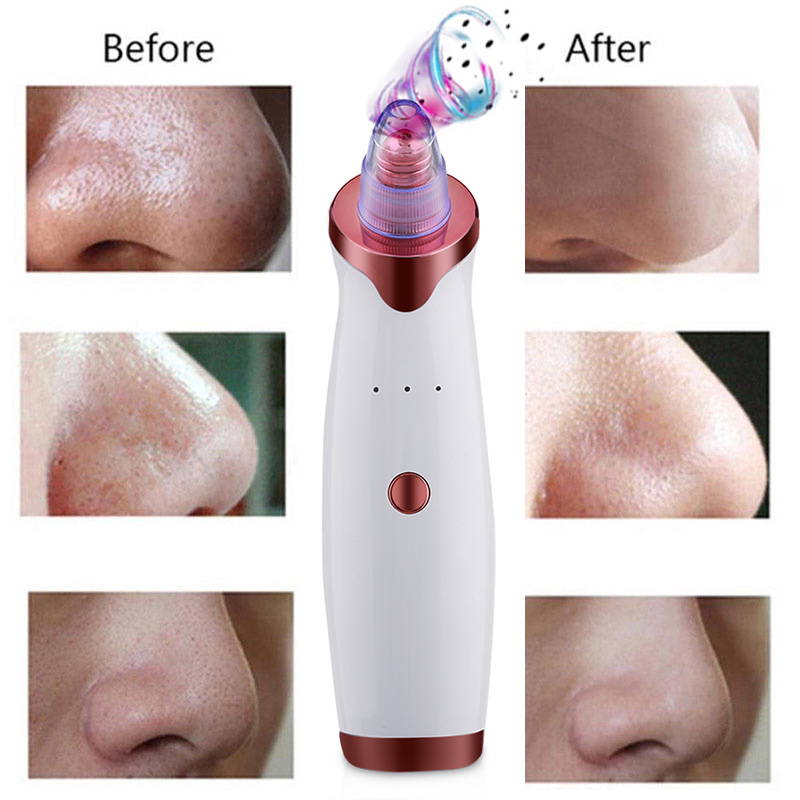 Sucks out blackheads clogged in pores to deeply cleanse your face.

Increases blood circulation for fuller and brighter skin.

Gets rid of oil, whiteheads, blackheads, dead skin and more.

Treats dry, sagging skin and wrinkles to make you look younger.

Helps prevent breakouts and oily skin, leaving you worry-free.
Don't Just Take Our Word For It
Hear What Our Customers Have Been Saying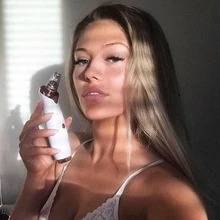 "This is portable and easy to use on myself. This is optimized for ease of use and efficiency. It helps me deal with clogged pores before they become an bigger problem. This is a very well made beauty device."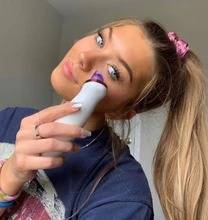 "This was awesome and painless!!! My nose and under my lip always have the worst whiteheads - and this tool cleaned them out quick!"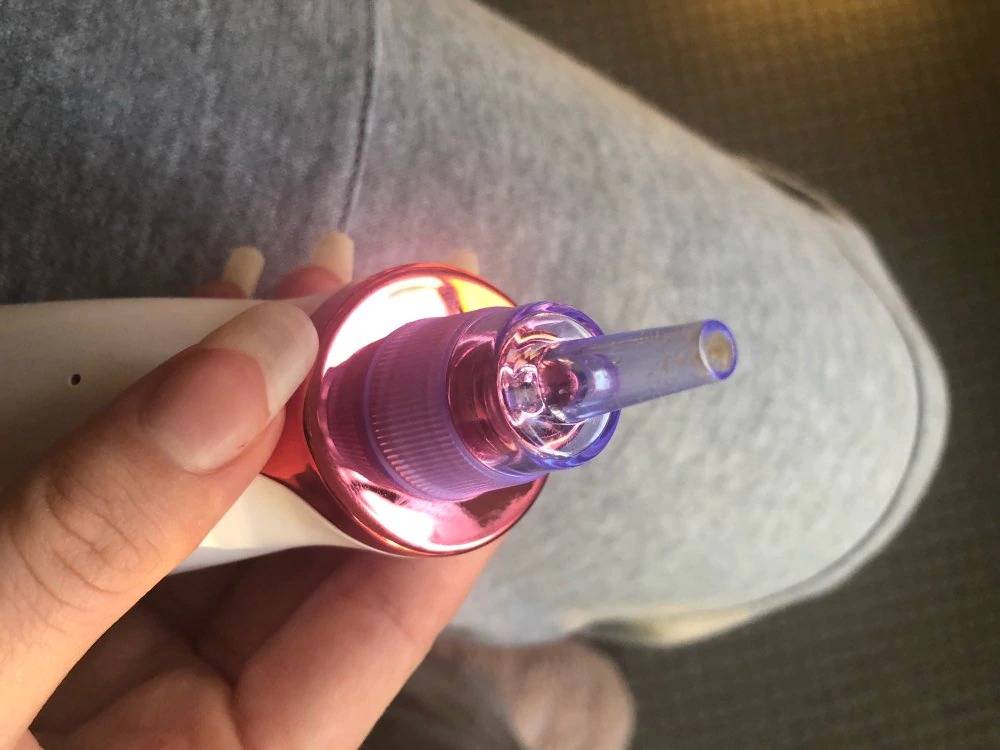 "For me, I am more comfortable with the third level so it's ideal that you start from the inside to the outside. I usually have a lot of blackheads and whiteheads on my nose area, so I concentrate that spot a lot. I also advise everyone to hold the skin of your face with the other hand, so as you have it in place something like that. So it's like you are getting that lifting effect and you could glide it easier when you do it this way too. "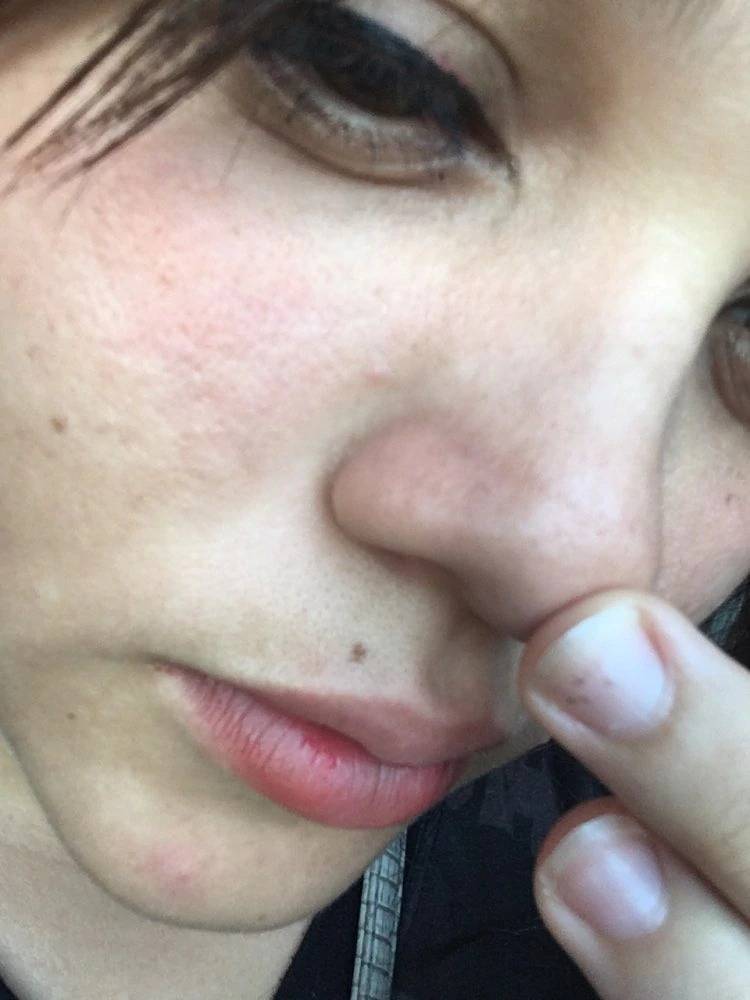 "This is a great product. Very happy with this one compared to others that I have used before in the past. "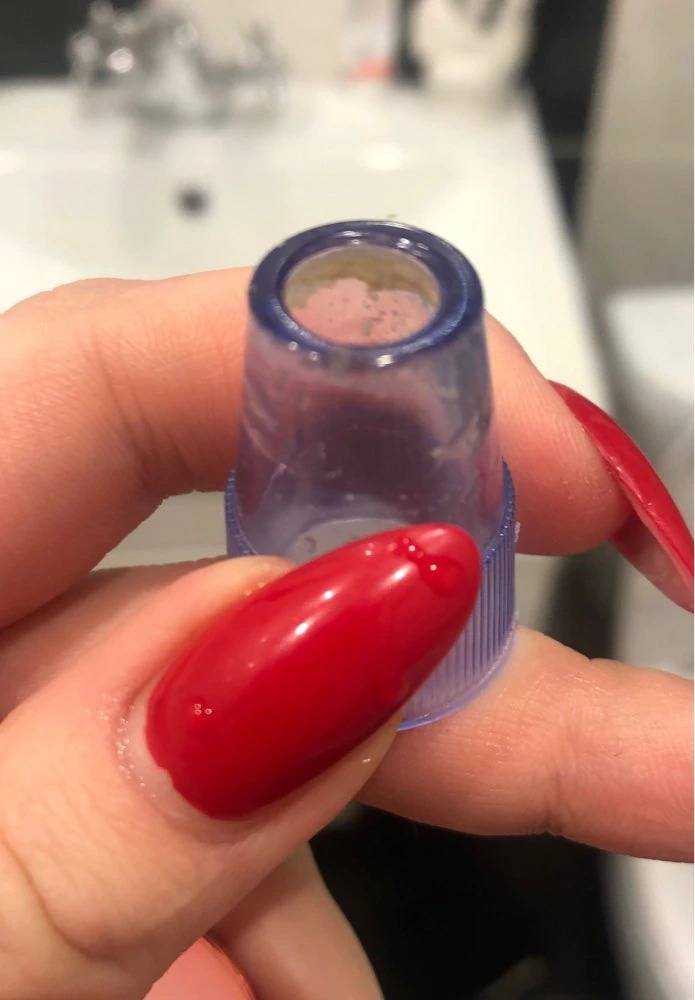 "I have very stubborn blackheads and I end up damaging the skin rather than getting them out most of the time. I started with the first level of suction to try it out and was amazed at how much junk it managed to pull out of my nose."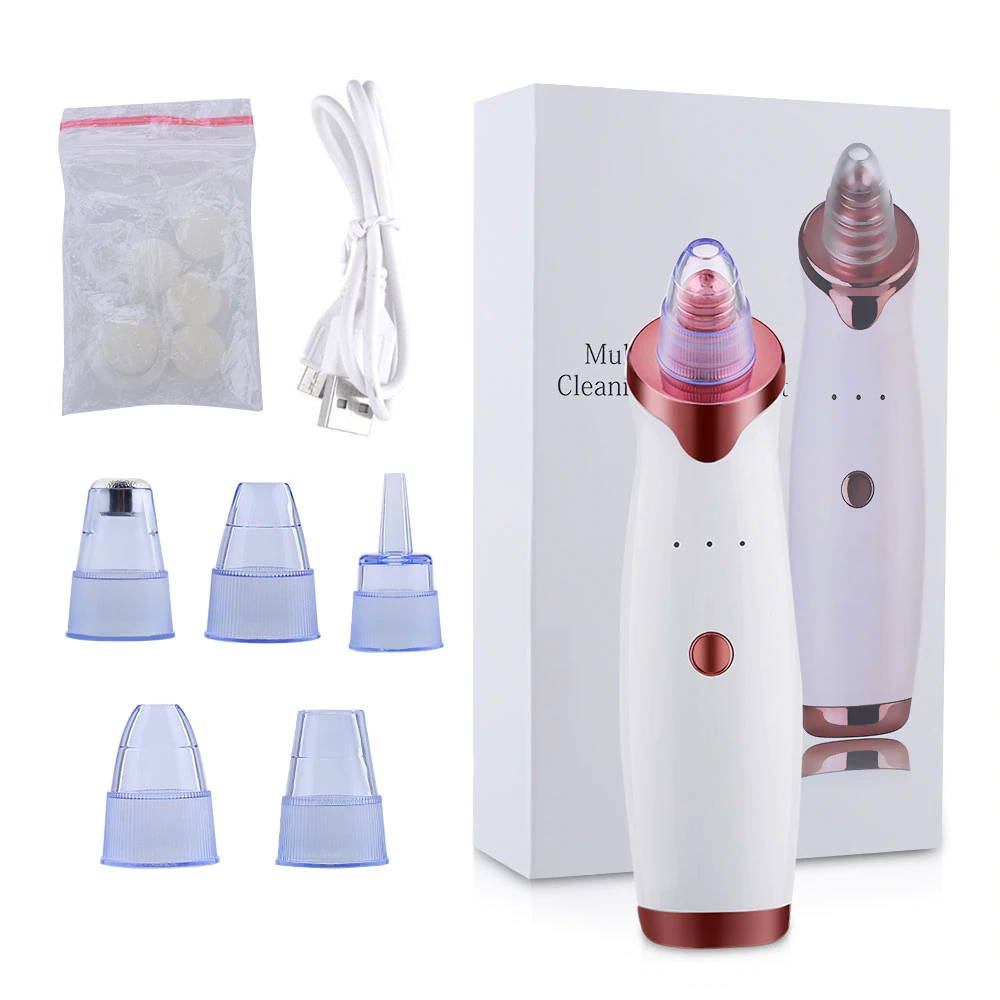 FREQUENTLY ASKED QUESTIONS
How often should you extract blackheads?
we would recommend using our tool once or twice a week
How do you close your pores after removing blackheads?
Apply toner with the active ingredient of salicylic acid over your skin after cleansing. This helps to remove excess oils and cleanser residue, and helps reduce and prevent acne. Toner also helps to tighten the skin and reduce the size and appearance of your pores.
What happens if you do not remove blackheads?
Oil and bacteria inside the existing blackhead can cause more blackheads: When you don't remove blackheads, bacteria gets trapped within the blackheads and they can spread to the surrounding pores. This can cause more blackheads in the near future.
Is it good for acne scars?
This would not be good for scars! It has a strong suction, caused bruising on my face.
Can it suck out the blackhead effectively?
To make the best blackhead remove effect, please remember to use a hot tower to warm up your skin for 5-10 minutes!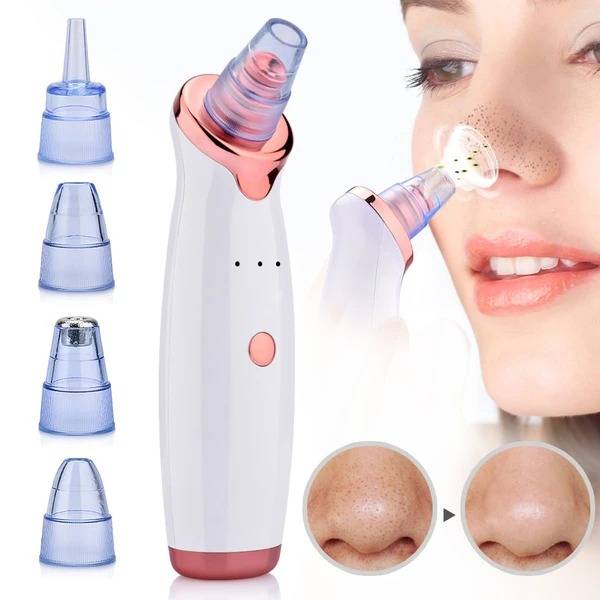 Handling time 1-3 business days. Estimated delivery between 7-10 business days.

30 Day Money Back Guarantee

he 30-Day Money-Back Guarantee is our way of ensuring your complete satisfaction with our products.

Pay with the world's most popular and secure payment methods.