3 Steps For Excellent massage experience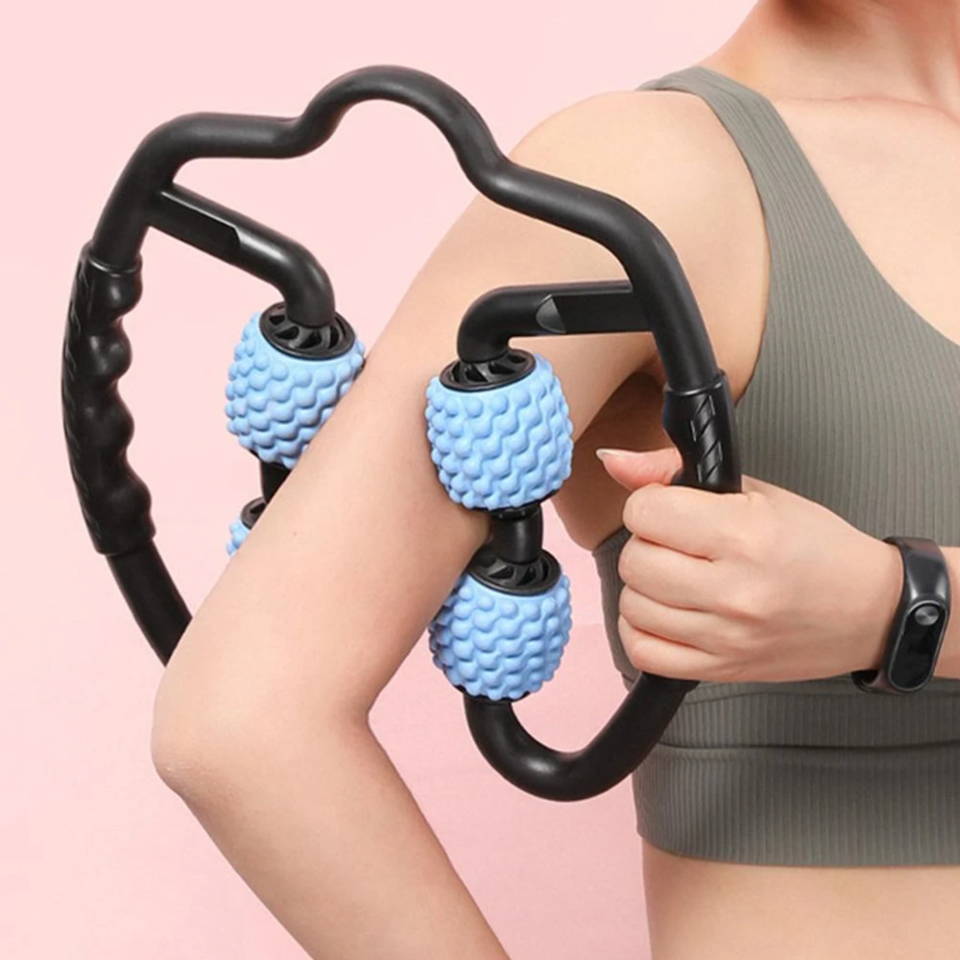 Tighten Arm Skin-
Massage your arm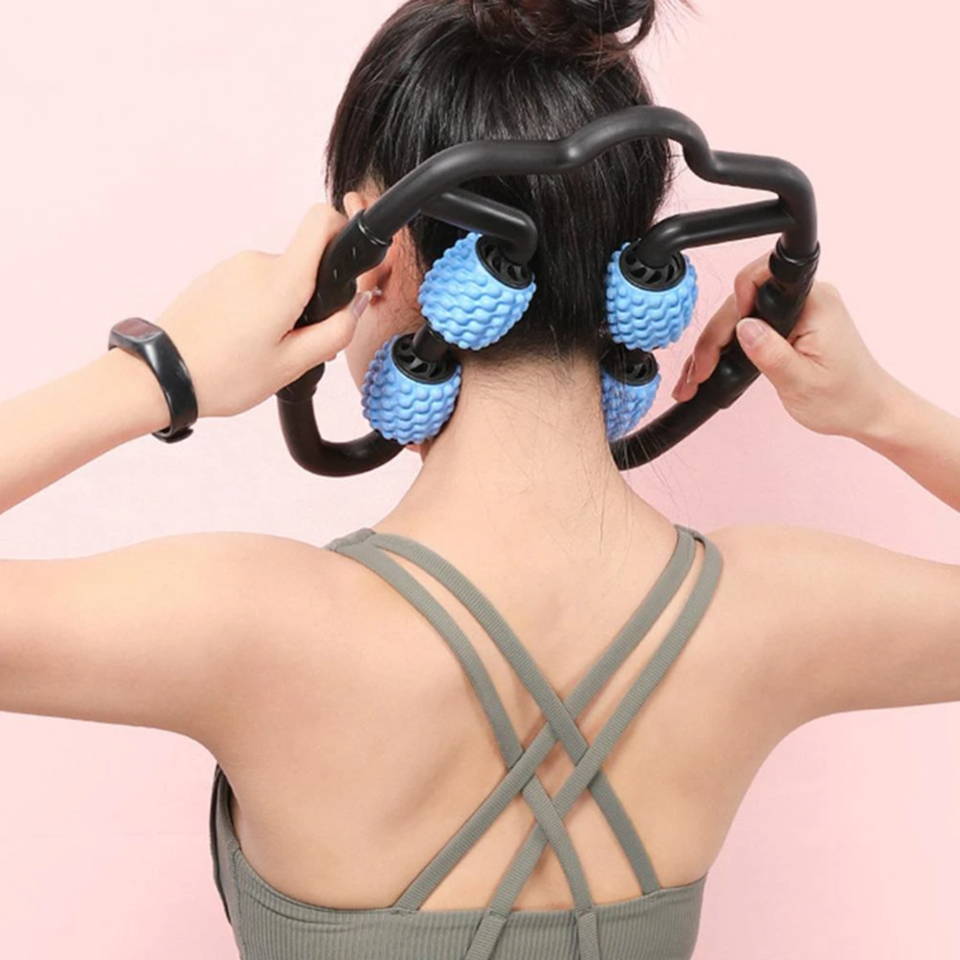 Relieve Neck Pain-
Massage your Neck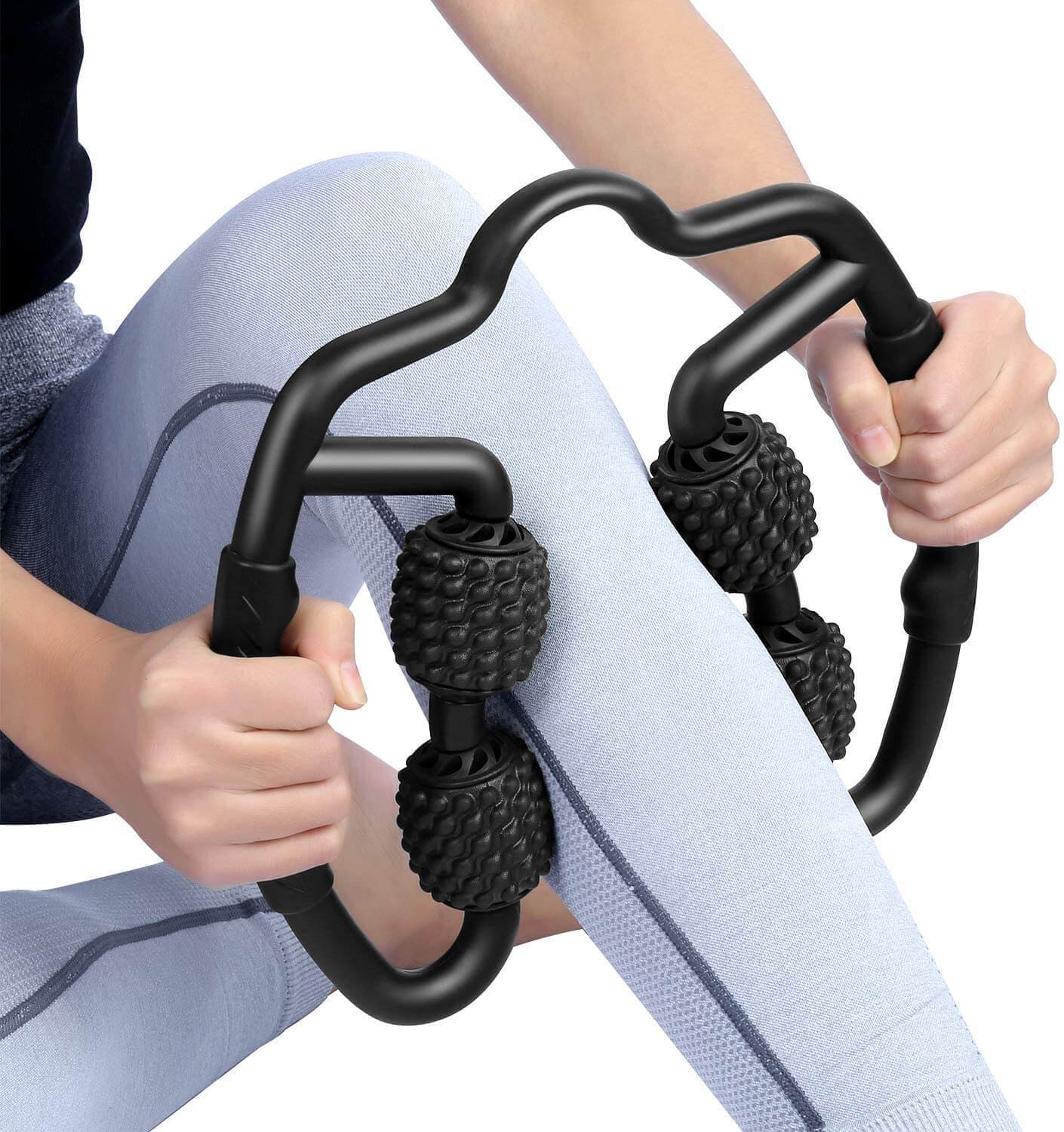 Loosen Tensed Muscles-Massage your legs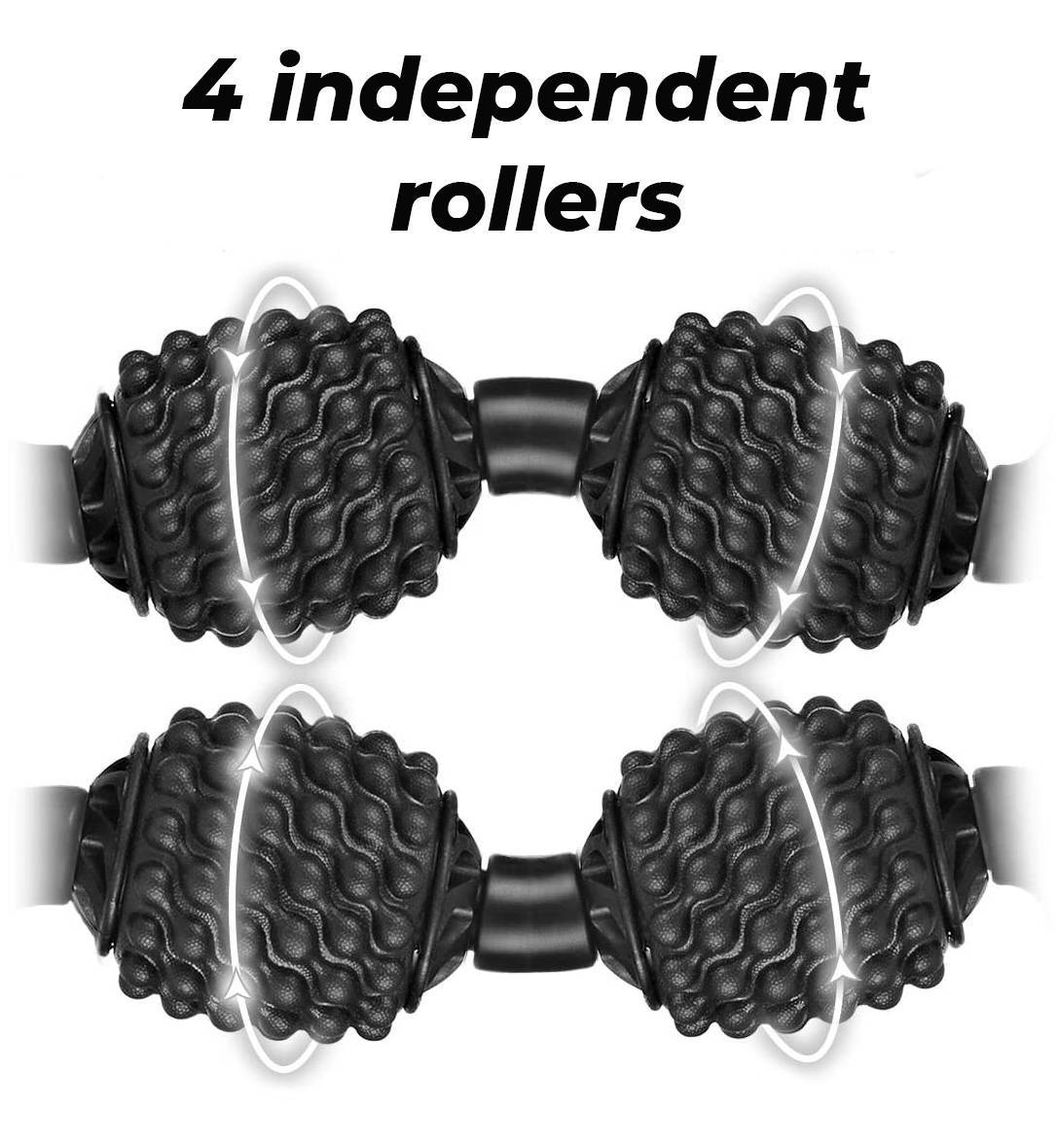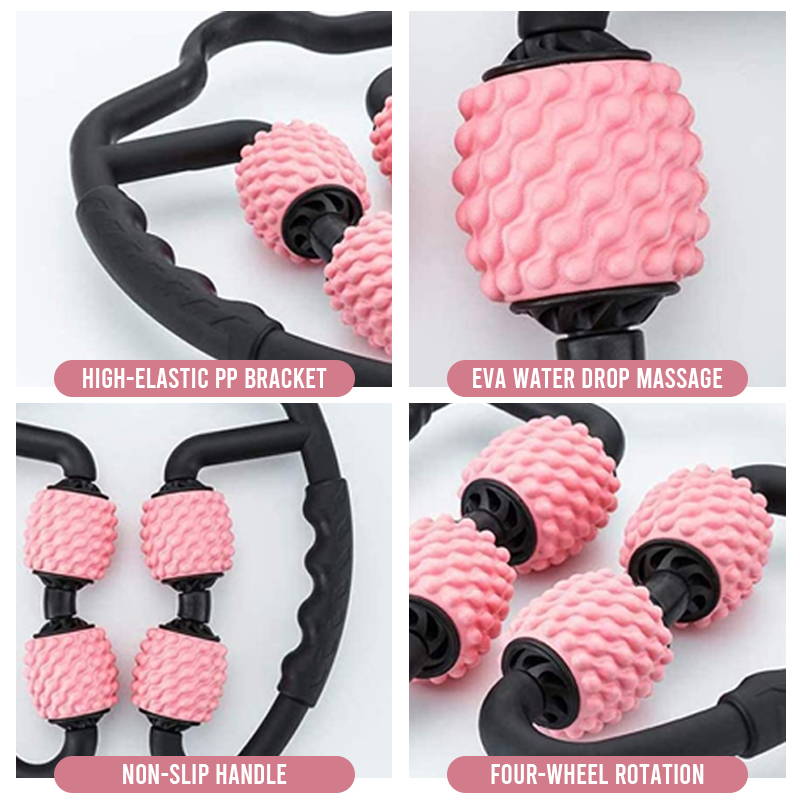 Featuring 4 independent rollers, you'll be able to effectively target all your stubborn fat pockets. Tone your calves and thighs with U shape Roller by breaking down fats and cellulite in those areas.
Not only does it massages, it also helps reduce the accumulation of fat, slimming your arms and legs. It's suitable for different various body types, so you can easily achieve that healthier and feel-good body in no time!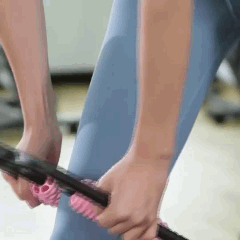 15 minutes a day towards cellulite-free skin. All-natural, non-invasive. Cellulite does significantly lessen with stimulation and increased blood flow. We all love a good massage — especially one that reduces cellulite.

Helps release tension, stress and pain in the muscles by improving natural blood circulation and reducing inflammation to restore mobility and flexibility.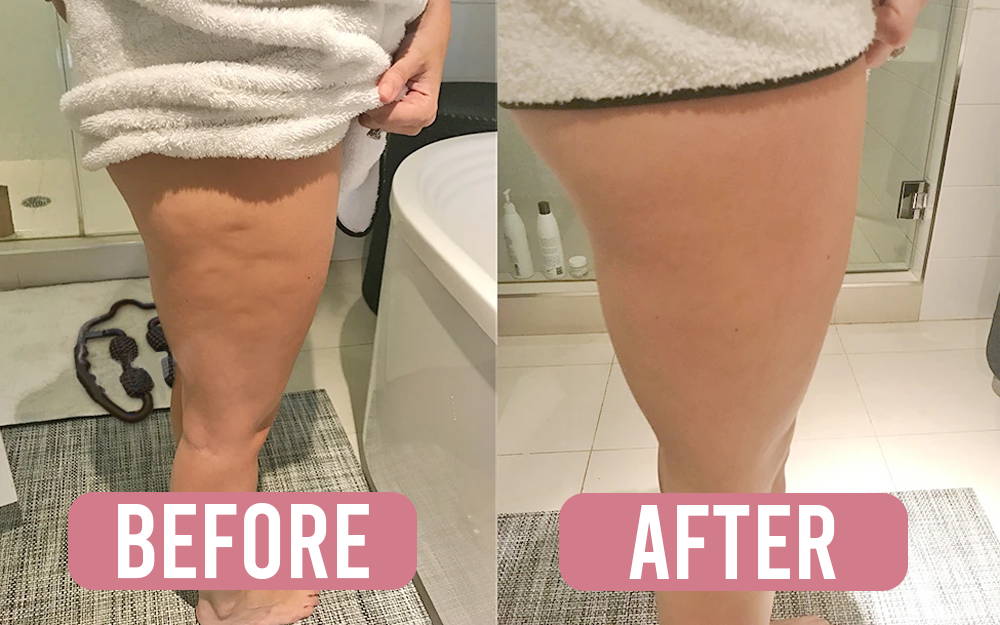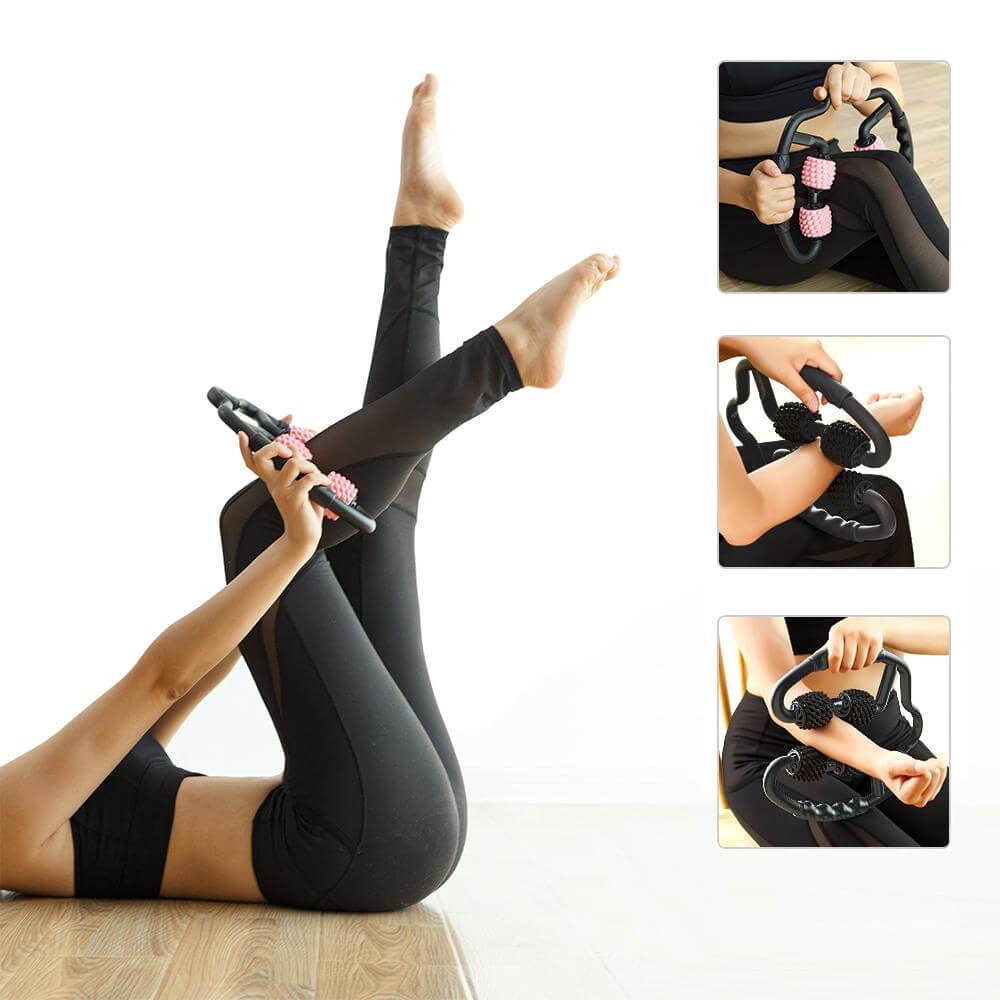 NatureBonita™ is incredibly effective for a variety of uses:
Relax muscles after exercise or intense workouts

Reduce muscle cramps, helps with fibromyalgia pains

Reduce cellulite in the legs, arms, and waist

Relieve soreness after stretching

Fit skin and reduce stretchmarks visibility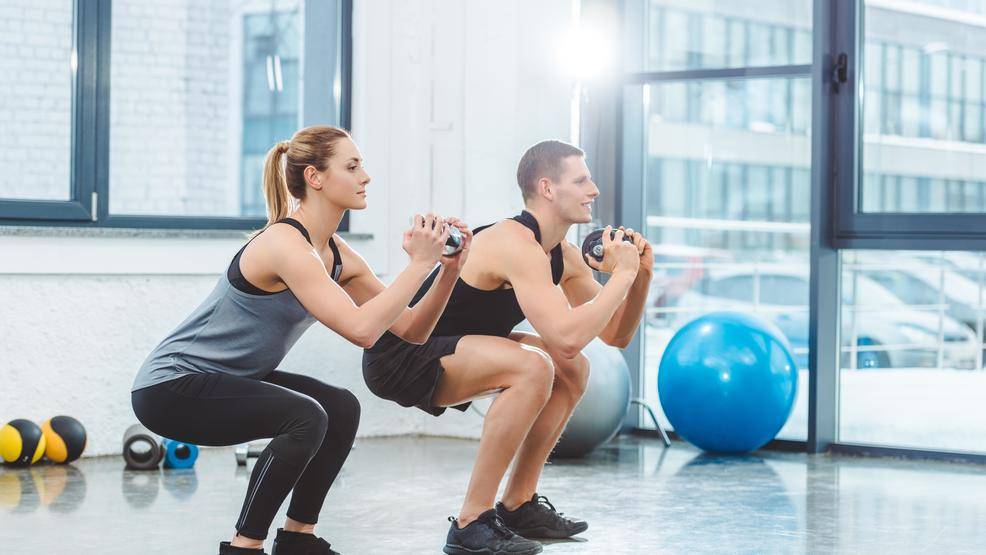 Physical therapist recommended
Perfect for runners, athletes, yoga practitioners, swimmers, dancers, cross fit athletes, bodybuilders, and anybody else who is committed to health, fitness, and wellness. Use pre and post workout at home or in the gym for stretching and tissue/myofascial massage.
Don't Just Take Our Word For It
Hear What Our Customers Have Been Saying
Must have! I have a typical foam roller and did not realize what I was missing! This makes rolling out my legs so much easier and even better helps apply pressure more because of its design, the handles make it far easier to use on yourself too! The bumps add extra and I use this multiple times a day!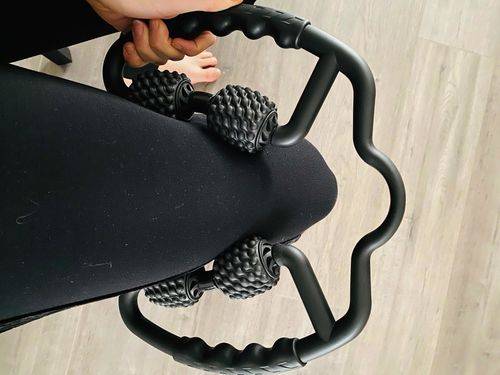 My massage therapist advised me to use this roller during covid as a replacement for massage sessions. This thing really helps to relax the whole body. I also have fibromyalgia, and it definitely soothes the pain much better than the other methods I tried... Thanks!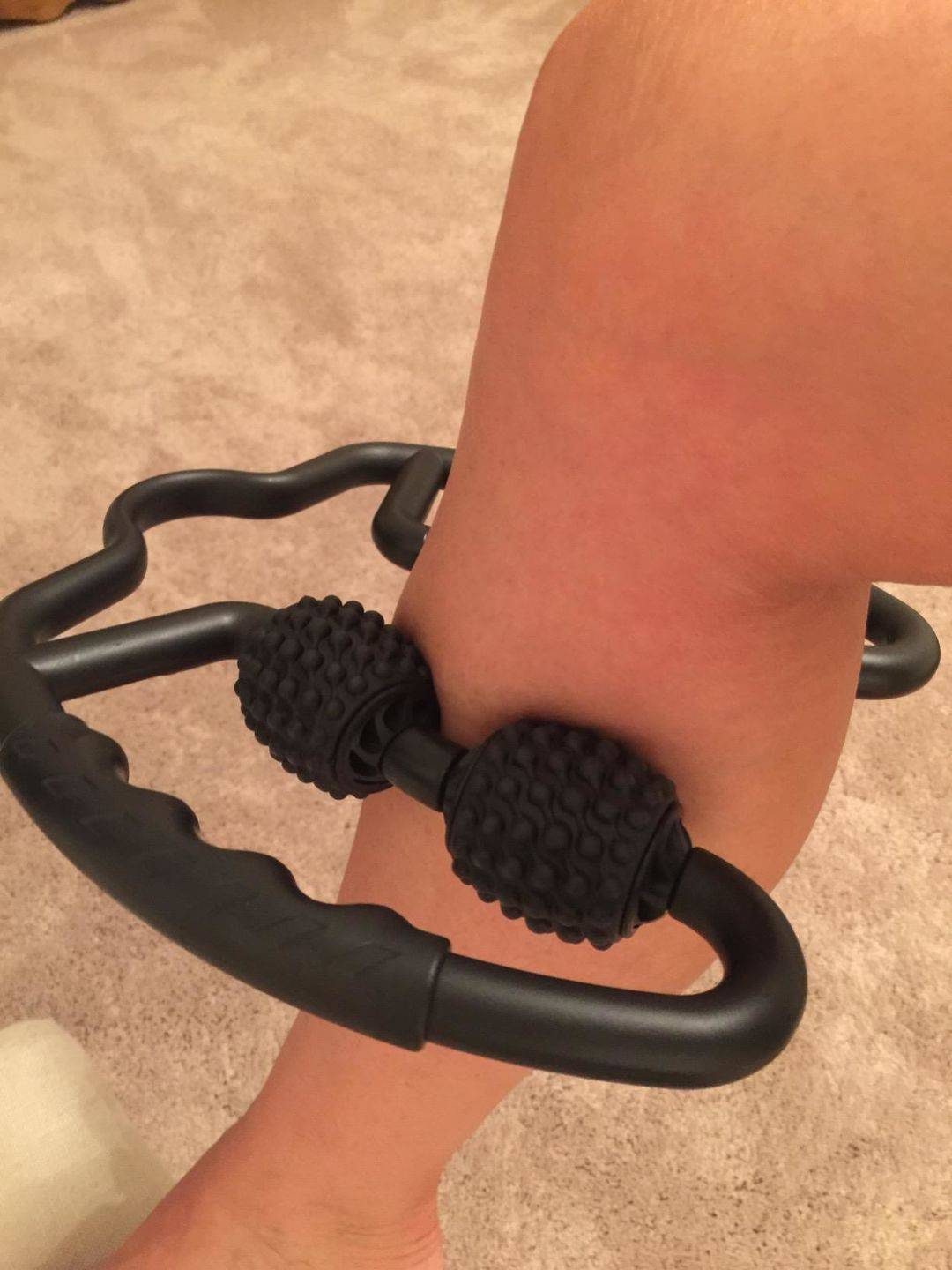 It works pretty well, very surprised! It was easy to roll over entire arm and up and down the leg. Cellulite became barely noticeable. An absolutely must have little thing to have!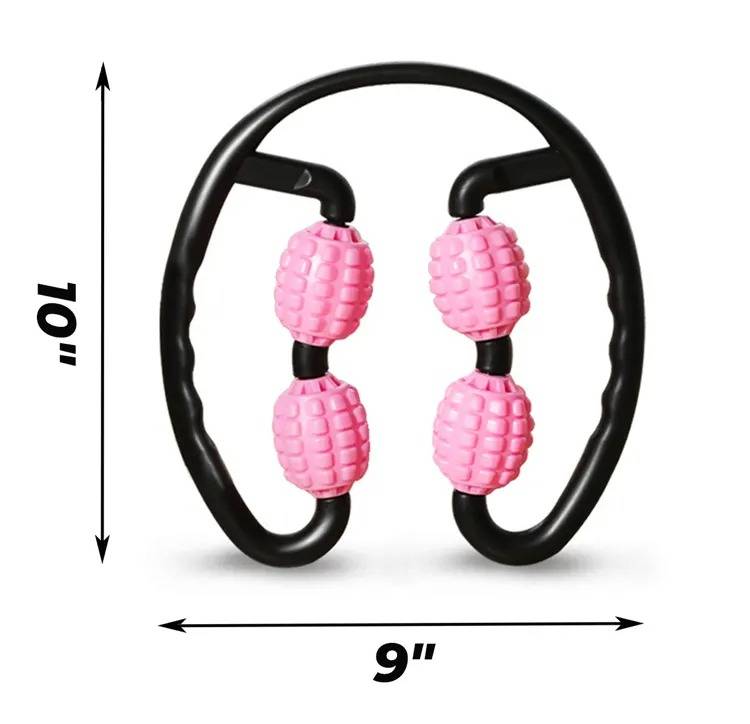 Material: Premium ABS Plastic
FREQUENTLY ASKED QUESTIONS
How long does it take to get results?
It depends on the person who is using but usually no more than 2 weeks.
Is it painful? Is it going to hurt?
It may be a little bit uncomfortable for the first time but definitely not painful, and the discomfort will go away too, as you get used to the method.
Can I use this device with massage oil?
Yes, absolutely! You can purchase special massage oils which will make the massage more effective!

Handling time 1-3 business days. Estimated delivery between 7-10 business days.

30 Day Money Back Guarantee

The 30-Day Money-Back Guarantee is our way of ensuring your complete satisfaction with our products.

Pay with the world's most popular and secure payment methods.